Free People has so many cute tops available online right now, so I narrowed them down to my favorite four to put in this post. I was so excited to see that they added four other new colors available in the Big Dipper Tee!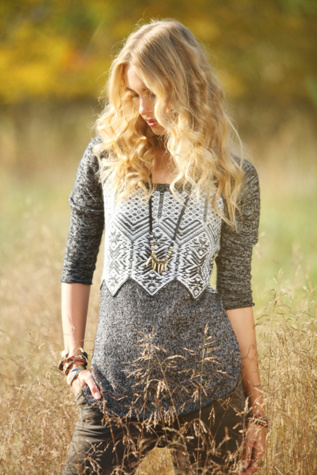 Avalanche Swit, $98.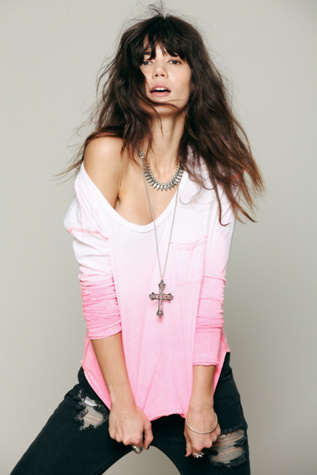 We Are The Free Fun Dip Tee, $58.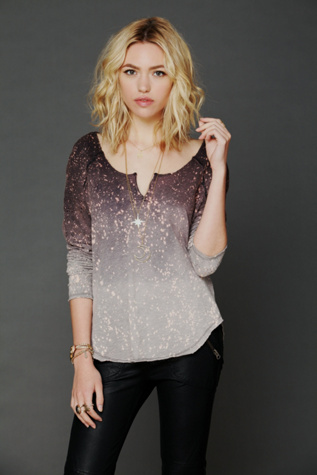 Sandbox Washed Tee, $98.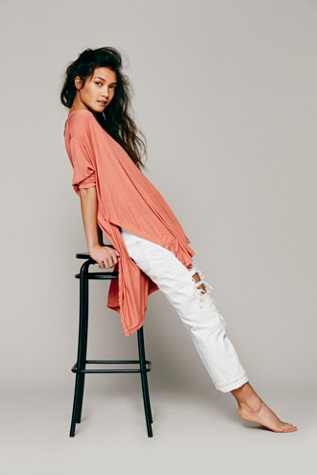 Big Dipper Tee, $58 (also in 4 other new colors!).
follow me on instagram @forsurejadore
(function() { var po = document.createElement('script'); po.type = 'text/javascript'; po.async = true; po.src = 'https://apis.google.com/js/plusone.js'; var s = document.getElementsByTagName('script')[0]; s.parentNode.insertBefore(po, s); })();