I love posting my handmade crafts and found vintage items on Etsy. I recently posted some new things in my shop, and I will be adding a lot more soon!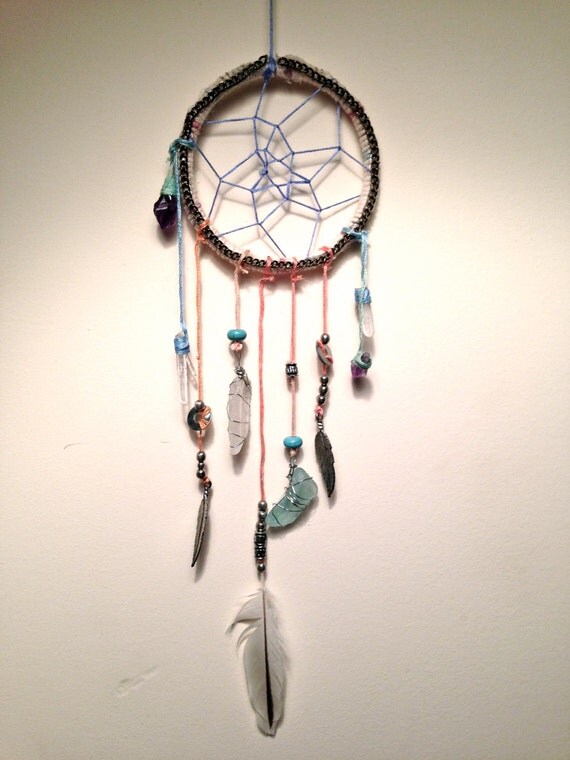 100% recycled materials. Featuring seaglass, feather, beads, turquoise, silver feathers, + crystals.
13" long, 4" diameter.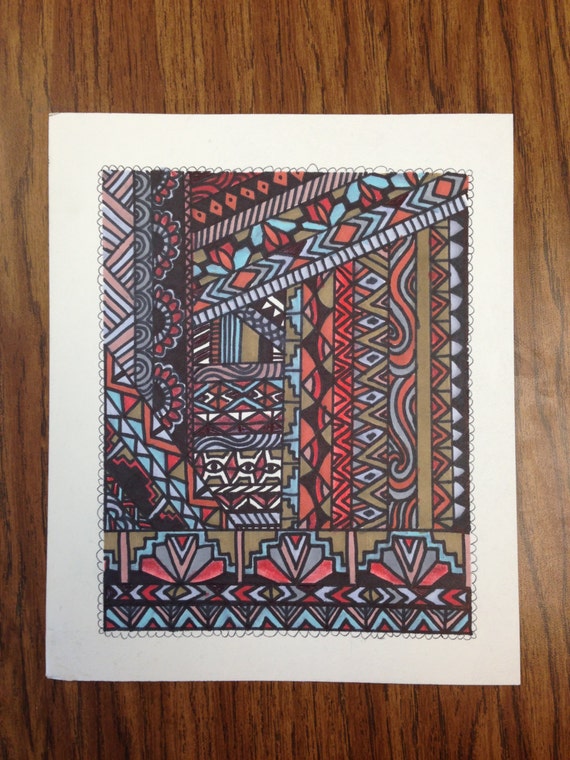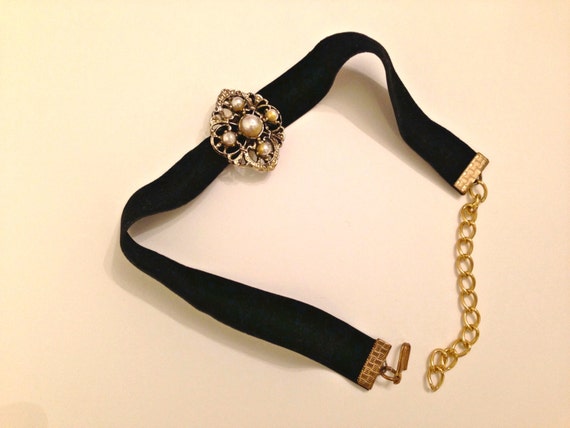 ☾ 9" in length with another 3" in adjustable chain.
☾ setting is approximately 1" in height and 1" wide.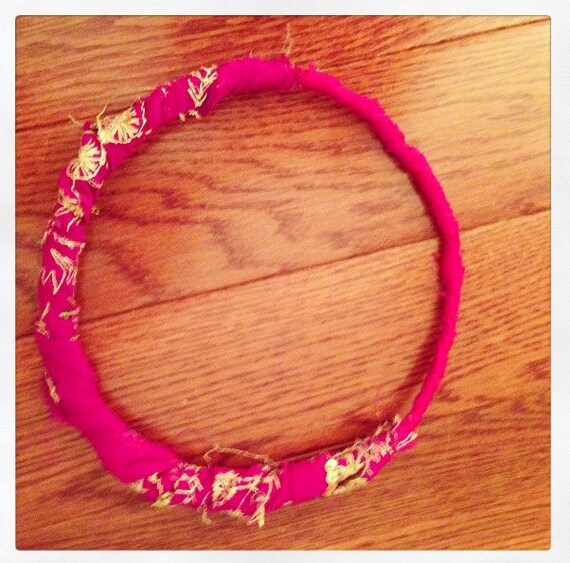 Handmade wire headbands that can also be used as bun wraps. Perfect for adding a bohemian touch to a simple outfit or just to keep your hair out of your face! Other colors available.
to request a custom headband, email me forsurejadoreblog@gmail.com
follow me on instagram @forsurejadore
(function() { var po = document.createElement('script'); po.type = 'text/javascript'; po.async = true; po.src = 'https://apis.google.com/js/plusone.js'; var s = document.getElementsByTagName('script')[0]; s.parentNode.insertBefore(po, s); })();